Donate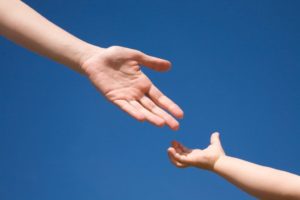 A hand costs around € 50 in material costs. The devices we manufacture are given to recipients for free and are entirely financed by our makers and e-Nable France.
The time and know-how of our makers represent their personal gift. Thanks to your donations, you help us provide our makers with the materials they need to make the devices, and keep our association alive.
Make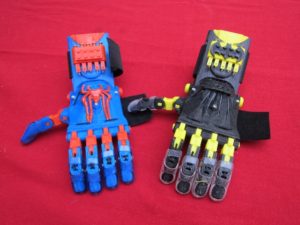 Do you own a 3D printer or have access to it thanks to a FabLab, a friend or an equipped company?
Join us and help change the world a little bit today.
Receive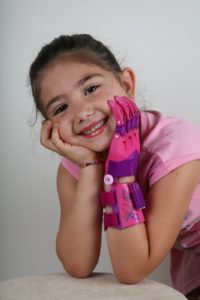 We are here for you. Sign up and provide us with three photos so that you can be matched with a maker.